Electric vehicles are vastly becoming one of quickest growing industries that has ever been, which also means that electric vehicle charger installs are also vastly growing.
It is a great thing to see, as we help in the fight against climate change, and slowly give up our dependance on diesel and petrol vehicles. But there are a few things to consider prior, from the type of charger to your budget.
Why do you need an electric vehicle charger installed?
No this is not a trick question. Obviously the main reason for a charger being fitted shall be to charge your new electric vehicle, but you should still consider having a charger fitted even if your vehicle is not here yet, or even if you haven't even ordered one.

This is due to the fact that the electrical industry is booming at the moment, with the shortage of skilled electrical labour unable to keep up with the current demand, with the average wait time for an electric vehicle charger being 4-8 weeks, so it is worth booking the charger to fitted in advance of raring your vehicle. We recommend you also consider a charger being fitted in the next couple of years regardless of if you have an electric vehicle, because with the new legislation that has been approved you won't be able to buy any new diesel or petrol vehicles in the UK as of 2030 as they shall no longer be manufactured, resulting in the alternative being an electric vehicle. With this in mind it shall be worth having a charger fitted soon to prevent this future headache, especially as you can currently get a £350 government grant towards the cost of your charger, which shall likely disappear in the next couple of years as demand increases.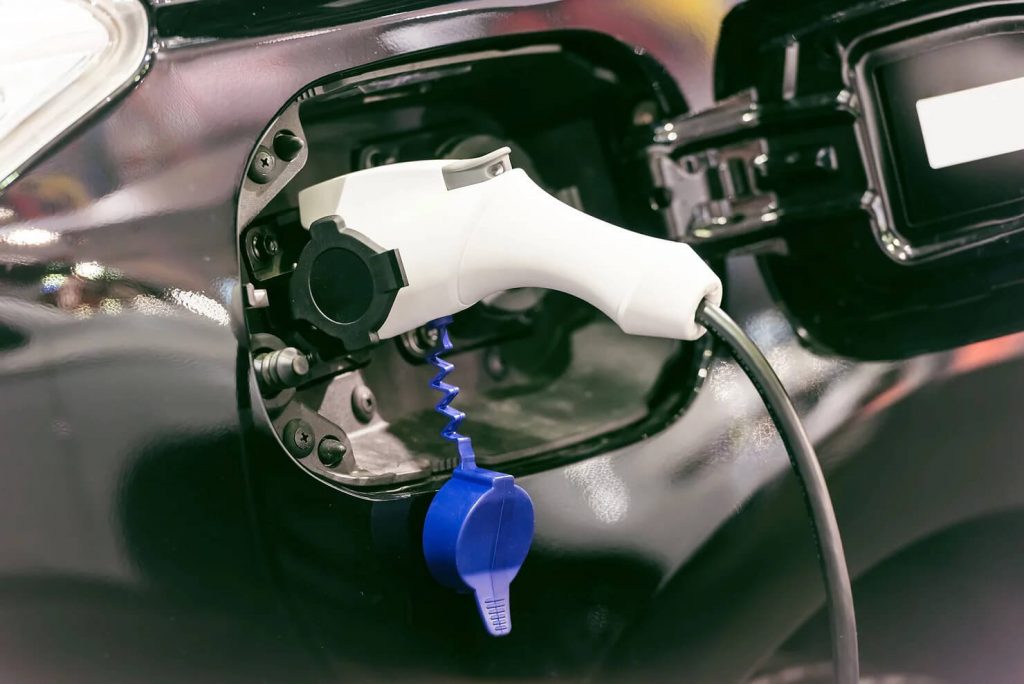 How much is an electric vehicle charger install:
The cost of these installs varies greatly depending on your location, the location you would like the charger, how you would like the power cable ran, and the type of charger you would like. We often find an average for a mid range electric vehicle charge being installed comes out to be £1200 having already deducted the £350 government grant. However a multitude of variables can change this price, we have tried to lay out some of these below:
The type of charger:
As with all products, there is a range of chargers in the market place, all offering different pros and cons. most mid range chargers are about £700, but there are cheaper models starting at £400 and very nice aesthetically pleasing models starting at £11,000, and that is before we even consider the power output of them. Please view our other blog to determine what type of charger is best for you, here we have laid out a more detailed list of pros and cons for each charger.
The location of the charger:
As the power supply has to come from the consumer unit, the location of your charger shall effect the price greatly, especially if your consumer unit is on the opposite side of the house to the charger location.
How shall the power cable be installed:
Another item to consider is how you would like the power cable being installed? As you could have it:
– Chased into the plaster in your house
– Clipped to your brickwork outside
– Ran in PVC conduit for protection
– Buried under the garden
When would you like the charger installed:
As mentioned above, there is large waiting list for charger installs. However if you was desperate I am sure you could find an electrician to prioritise your work, but bear in mind they may have to rearrange their diary to accommodate you. Because of this they may have to charge an additional admin fee to prioritise you.
What to expect when you have charger installed?
Electric vehicle charger installs aren't as much o a nuisance as many think. Often your electrician shall work backwards from the charger location to your consumer unit, this way you can ensure your power is left on a long as possible, with the power to your property only being turned off for the final connections at the end of the job. There shall likely be small amounts of drilling done all day, and some dust as the electrician works, and if it is a cold day you may have to throw on a jumper as the electrician shall likely have to keep going in and out of your property.
Once your install is completed, the electrician shall test the charger to make sure it is suitable before you plug in your vehicle. They shall also send through any required paperwork, warranties and invoices after they have left, you should keep these in a safe place as you shall need them if the charger ever goes faulty to prevent further expenses.