2022 is setting up to be a massive changing year for electric vehicles and the charger installs for them. This industry is still extremely new and is growing at such an astronomical rate that it is hard to picture what it shall look like in 1 year, 5 years or 10 years, but we do have a few predictions that we hope shall help, along with the newest government guidelines.
Electric Vehicle Changes that are happening in 2022:
New builds and EV chargers
The UK government has recently announced that all new houses built from 2022 onwards shall now be required to have an EV charger installed, unless otherwise omitted. According to last years construction figures there was about 130,000 new houses built, meaning that the industry is now required to fit around another 130,000 new EV chargers. This is a staggering announcement, especially when you consider that to date there are 250,000 hours in the UK that have a charger already fitted.
This shall obviously have a massive effect on engineer wait time and the charger delivery wait time, so you'll have to remember this before booking your install in 2022.
Goodbye EVHS grant
Currently the government offers a £350 grant that can be claimed be approved EV installers to go against the cost of your charger. This has already been reduced from £500, and as of April 2022 it shall disappear completely. This is due to the ever growing market, £350 per charger and 150,000 chargers fitted a year……That is a pretty penny the government can save themselves. 5,250,000,000 pretty pennies to be exact.
Labour shortage:
The construction industry is already heavily short of skilled labour, and over the last few years this has only gotten worst. This is due to the lack of new people entering trades and the ever growing construction industry overwhelming existing contractors. This shall end up having an extreme knock on effect on the wait time for certain projects to be completed, and should certainly be considered when you are thinking about an EV charger install.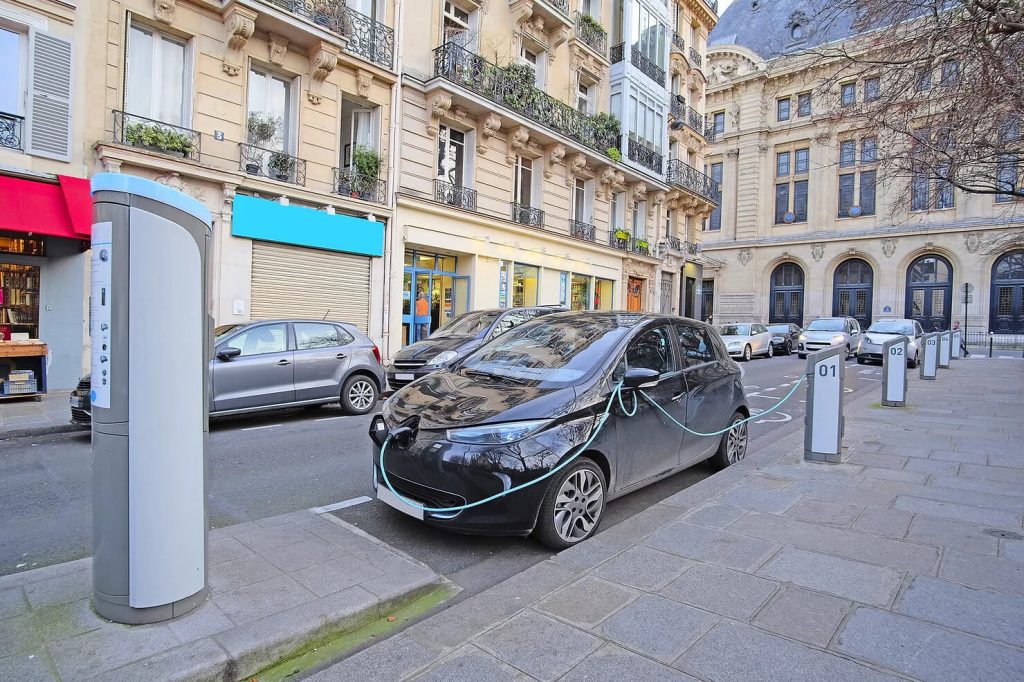 So what will the future look like?
The simple truth is that the industry is going to hit some serious stumbling blocks as we take into consideration these new legislations in an already struggle construction industry. It shall likely fall short of the predicted targets for at least 4-5 years just like it has fallen short of its new housing projections.
Eventually it seems likely that some short of new legislations shall be introduced to incentivise people to join the construction industry, EV charging training shall be introduced s its own trade and not just for electricians, and manufacturers of EV chargers shall increase there productivity of units completed to keep up with the growing market.
From an electrician stand point, we are preparing for the next 5 years to be utterly relentless and changing. We predict that EV charging installs shall become the largest and fastest growing industry in the UK over the next 10 years as demand is attempted to be hit before 2030 when diesel and petrol vehicles shall be banned from being sold.